SEO is a hot topic these days, and for good reason. It can make a huge difference in the visibility of your website and the amount of traffic it receives. So what is SEO, exactly? SEO is short for "Search Engine Optimization", and it's simply the practice of improving the visibility of your website on search engines. This means tweaking your website so that it appears first in search engine results pages (SERPs)—above the organic listings. There are many ways to achieve this goal, but some of the most common methods include: – Quality content: Make sure your site has high-quality content that is both informative and useful. This will help attract visitors and boost your ranking in search engine results pages. – On-page optimization: Optimize your website for search engines using keywords and other metadata tags. This will help your site appear higher up in search engine results pages when users query those specific terms. – Link building: Add links to your website from relevant websites to improve its rank in search engine results pages. Not only will this help you rank higher, but it will also provide more exposure for your site's content.
How does search engine optimization work?
SEO is the process of optimizing a website for search engine results. This can involve making sure all the text on the site is keyword rich, including titles and headings, creating effective images and link building strategies, and more. By improving a site's visibility in search engines, SEO can help increase traffic and leads.
How does a business get started with SEO?
Search engine optimization (SEO) is the practice of improving the visibility and ranking of a website or web page in search engine results pages (SERPs). The main purpose of SEO is to make the website appear higher up in search engine results pages when users type relevant keywords into their browsers.
The first step in SEO is choosing good keywords for your site. The more important keyword research is done upfront, the better. Keyword research will help you determine what topics your website should cover, and which keywords are most likely to be searched for on your topic. Once you have determined your target keywords, you need to find ways to include them in your content. This can include including them in the title tags, meta descriptions, and alt tags of your images; using them as keyword phrases within headings and paragraph content; and placing them in links between website pages.
Once you have included key words throughout your content, it's time to make sure that your site ranks high for those keywords on Google. To do this, you'll need to optimize your site for search engines using techniques such as anchor text linking, indexing of specific keyword phrases by Googlebot, and creating quality backlinks from other websites that rank for the same or related keywords as yours. Properly optimizing a site will result in an increase in traffic and leads, making it one of the most effective ways to improve online visibility
There is no one-size-fits-all answer to this question, as the approach businesses take to SEO will vary based on their specific goals and website architecture. However, typically businesses begin by analyzing their website's current search engine ranking position, and then implementing any necessary changes to optimize their site for a higher position.
Why is SEO important for marketing?
Search engine optimization (SEO) is the process of improving the visibility and ranking of a website or web page in search engine results pages (SERPs), thus increasing traffic and revenue. A site that is well-optimized for search engines looks better and is easier to find on the web, resulting in higher clickthrough rates (CTRs) and better conversion rates.
Apart from being an essential part of online marketing, SEO can also be used as a way to differentiate your business from your competitors. By optimizing your website for specific keywords, you can attract visitors who are specifically looking for content on those topics. This leads to increased traffic and conversions, as well as enhanced brand awareness.
SEO can be done manually or through automated tools and services. Both approaches have their benefits and drawbacks – depending on the needs of the company involved. Manual SEO involves careful analysis of the website's content, structure, and design in order to optimize it for search engines; while automated SEO helps to improve ranking by doing things like stuffing keywords into meta descriptions and title tags, setting up backlinking schemes, etc.
SEO benefits
Search engine optimization (SEO) is a process of improving the visibility and ranking of a website or web page in search engine results pages (SERPs), often through the use of keyword-rich titles, tags, and other metadata. In layman's terms, SEO is all about making your website as visible as possible to potential customers looking for the information you offer.
While there are many methods and strategies to improve your site's SEO, some of the more common techniques include:
1. Analyzing your competition
Knowing what makes your competitors successful can give you valuable insights into how to improve your own site. For example, if you notice that one of your competitors is ranking for specific keywords that are important to your target audience, it may be worth optimizing those keywords yourself. However, don't overdo it – focus on targeting relevant keywords that will help you reach people who are actually looking for what you have to offer.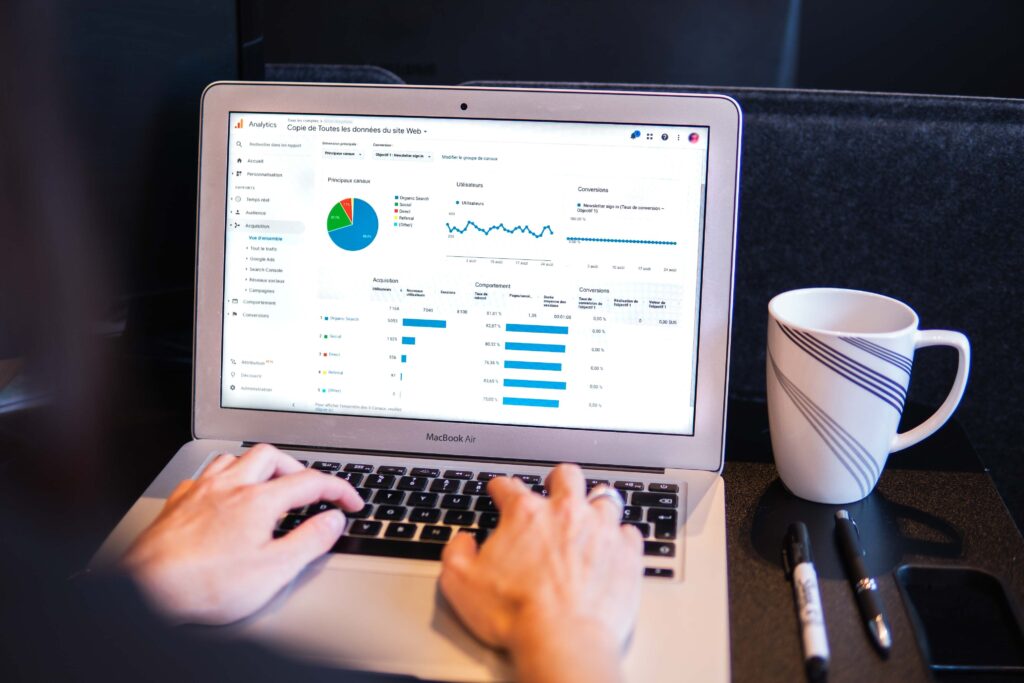 2. Creating high-quality content
Make sure all of your content is well written and optimized for search engines. This means using keyword-rich titles and descriptions, as well as including images and other multimedia that can help illustrate your points. Also make sure all of your site's links lead back to your main homepage or home page – not spammy link directories or blogs! Visitors who click on a link from an outside source are less likely to return later should they need additional information.
3. Building an authoritative site
An authoritative site is one that has been well-built and designed with SEO in mind. This means following best practices for website design, including using a user-friendly design, creating well-organized content, and featuring high-quality images and other multimedia. In addition, make sure your site is indexed by Google and other major search engines – this will help improve your site's ranking in SERPs.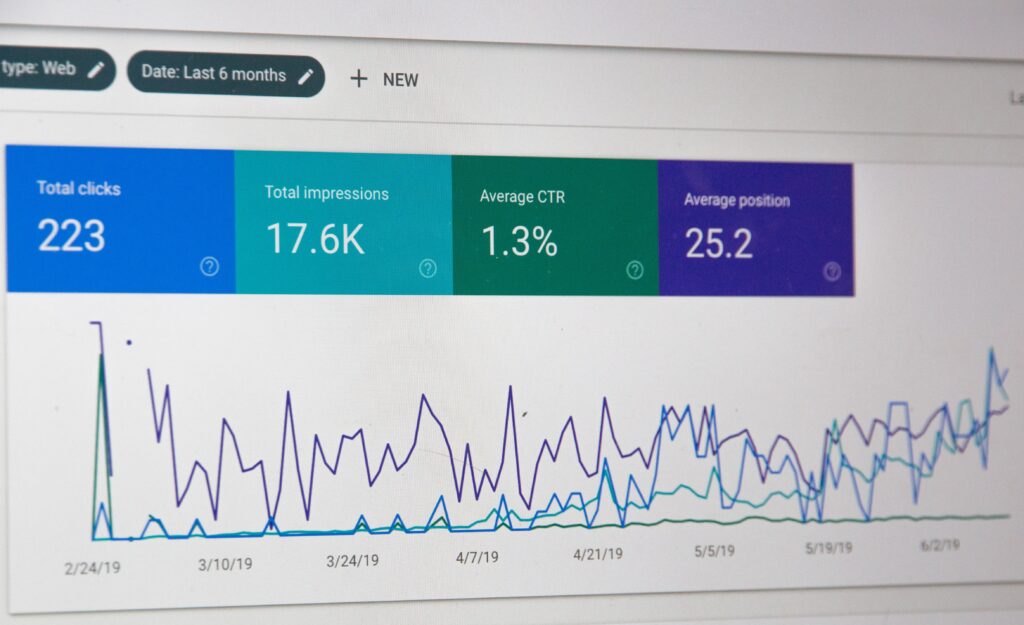 4. Promoting your site through paid advertising
Paid advertising can be a great way to promote your site to a wider audience. However, be sure to carefully choose which keywords to target – spending too much on ads that don't lead to increased traffic can have a negative impact on your site's SEO. Also make sure you are properly tracking the results of your advertising campaigns so you can identify which keywords are most successful at driving traffic to your website.
5. Using social mediamation about what you offer.
Search engine optimization (SEO) is a process of improving the visibility and ranking of a website or web page in search engines. The aim is to make the website more likely to be found by users with specific search queries, thus increasing its chance of earning revenue from advertising.
There are many factors that can affect a website's rank in a search engine, including the quality and quantity of content on the site, the use of keywords in the site's title, description and metatags, as well as the relevance of those keywords to the user's query. SEO can also involve modifying a website's design or coding so that it looks better onscreen when displayed in a search engine results page (SERP).
Although SEO is not guaranteed to result in increased traffic and profits for any given website, it can be an important part of achieving them. By optimizing a website for search engines, businesses can reach new audiences who might not have otherwise discovered their offerings. Additionally, SEO can lead to increased brand awareness and click-through rates (CTRs), which can lead to higher profits through advertising sales.
There are a number of different ways to improve your website's SEO. However, the most effective techniques vary depending on the goals you're hoping to achieve. By focusing on the key elements listed above, you can begin to develop a strategy that will help your site reach its full potential.