We create custom-coded websites for business professionals who want a new site that actually works for their particular needs.  We are a small company specializing in highly professional business-focused web sites. Each of our clients has different requirements, which we can meet because we work collaboratively with you to determine the best possible online solution for your business. That means you get a website that looks good AND performs well– one that attracts more visitors and converts them into sales.
What Our Clients Say About Us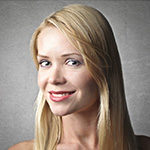 Thank you so much for all the brilliant work that was done, to create my wonderful new website! I was guided every step of the way, everything was explained and understood extremely well, I had every prompt responses to all my questions and demands. Rao was very professional, patient and I couldn't recommend him more. Thank again, I am so grateful! I definitely look forward to using your services again in the future.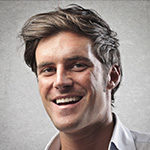 Black Web Spider was excellent in all the services they provided for my new business. They had a fare price and delivered everything on time! I am completely happy with my new website and I will continue to work with them in the future! Hands down, best experience ever designing a new website and I will recommend them to friends as I know I'll definitely get a return on their investment. Their customer service is excellent.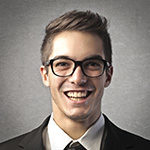 With a highly professional and experienced team, Black Web Spider always works to meet their client's expectations. They have in-depth analytical skills and are focused on delivering customer-centric solutions in no time delays. Their team always work to improve their service quality and maintain the efficiency of every project. They delivered our project before the deadline. We are highly satisfied with their business-centric approach.