Beauty Salon Web Design Company
Transform Your Salon with Stunning Web Design!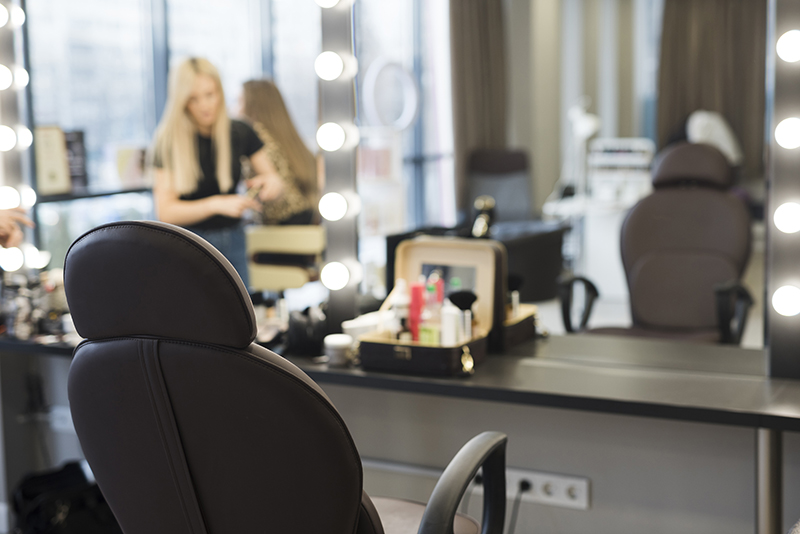 Our Beauty Salon Web Design Company specializes in creating customized, visually appealing websites that reflect the unique personality of your salon. By choosing our services, you can enhance your salon's brand image, attract more clients, and stand out from the competition.
Beauty Salon Web Design Features:
Custom Design: We create bespoke websites tailored to your salon's style and requirements.
Responsive Design: Ensuring your website looks great on all devices – desktop, tablet, and mobile.
Online Booking: Seamlessly integrate a booking system for easy client appointments.
Photo Galleries: Showcase your salon's work and ambiance with beautiful image galleries.
Social Media Integration: Connect with clients through social media platforms.
Client Testimonials
"I'm impressed with the modern website the company created for us. Our clients love it too!" – Juan
"The website improved our online presence and helped us attract new customers. Highly recommend!" – Maria
Frequently Asked Questions (FAQs):
Q: How long does it take to build a website?
A: The timeline varies based on the complexity of the design, but we strive to deliver within 4-6 weeks.
Q: Can I update the website content myself?
A: Absolutely! We provide an easy-to-use content management system.
Q: Is SEO included in your services?
A: Yes, we optimize your website for better search engine rankings.
Our team of skilled designers and developers will work closely with you to understand your salon's unique branding and aesthetics. We'll craft a website that not only looks stunning but also functions seamlessly, providing an enjoyable user experience for your clients.
By having a professional web presence, you can attract new customers, showcase your portfolio, and promote special offers effectively. Additionally, with our responsive design, potential clients can easily access your website on their preferred devices, leading to increased engagement and bookings. Embrace the power of technology to take your salon to new heights!
Get in Touch
Ready to Transform Your Salon business to new heights? Don't miss out on potential customers! Contact us today for a free consultation and find out how our web design services can benefit your business.